CAD Drafting Services in Melbourne
Hire DYNAMIC MECHANICAL ENGINEERING – we are the ideal company for CAD drafting and designs.
We offer an unmatched level of personalised services.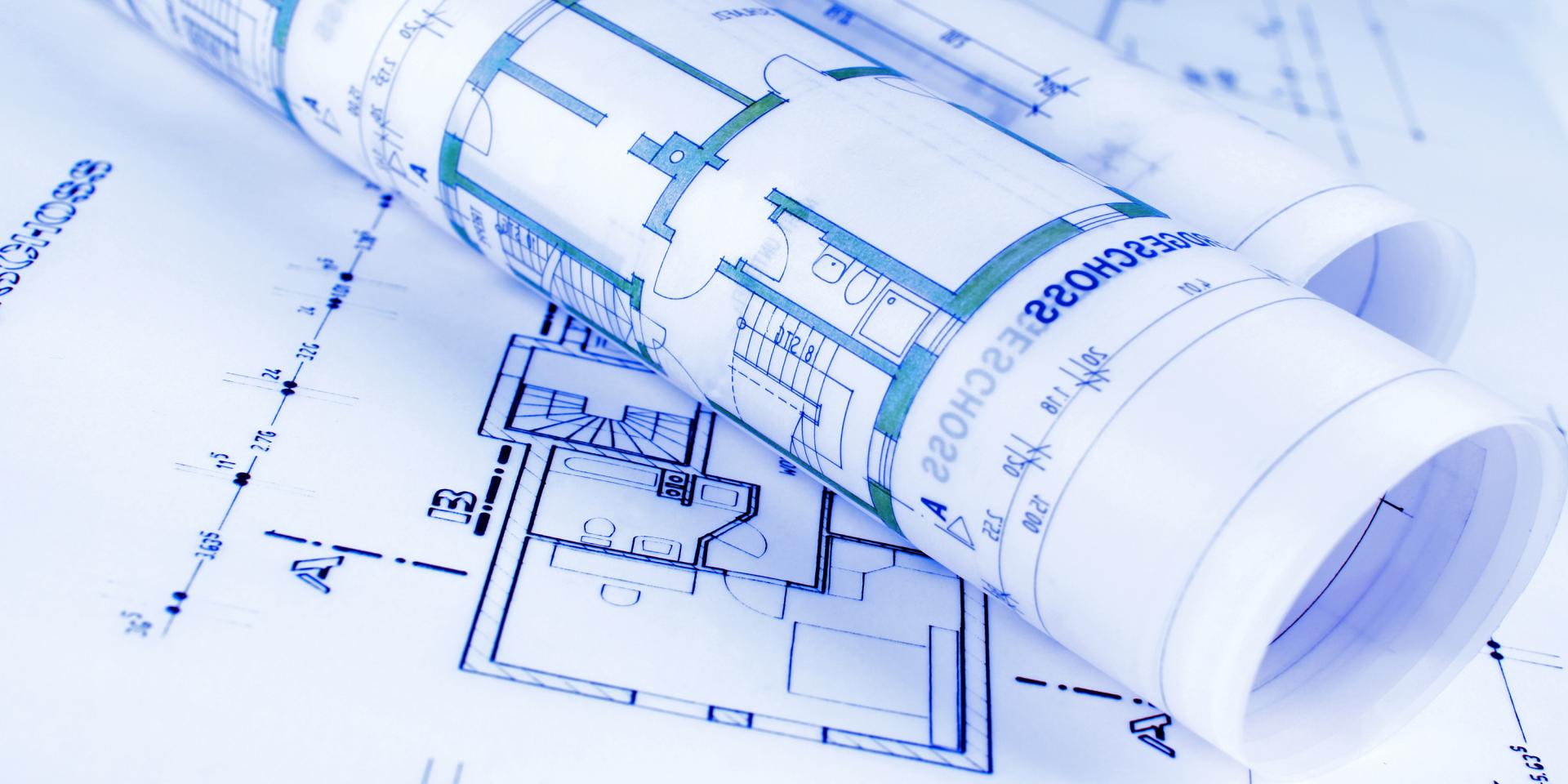 Premium CAD Drafting Services
With over two decades of industry experience, DYNAMIC MECHANICAL ENGINEERING is the ideal CAD draftsmanship company for all your engineering and mechanical drafting as well as reverse engineering. We have extensive knowledge in the field and provide high quality and personalised services.
Our design process has been developed over several years to ensure the complete satisfaction of our clients – one of the prime values of the business. We work in close collaboration with them throughout the project, listening to their requirements and ensuring we are delivering premium services.
We have extensive knowledge in the field and provide premium services
CAD Design and Drafting Services
DYNAMIC MECHANICAL ENGINEERING has proven capabilities in mechanical and engineering CAD drafting. Our long list of fully satisfied clients is evidence of our professionalism, can-do attitude, flexibility and hard work. We are constantly innovating and keeping up to speed with the latest breakthroughs in the industry.
We are experts in 2D and 3D drafting and additionally have the expertise to reverse engineer any mechanical systems while providing insights on how to improve them. Our rates are competitive and we deliver on time and within agreed budgets.
We are constantly innovating and keeping up to speed with the latest breakthroughs
2D AutoCAD & 3D Inventor
Plant Layout
Special Purpose Machinery
Automotive Parts
Reverse Engineering
Patent Drafting
Mechanical CAD Design & Detail Drafting
Automation
Materials Handling including Food
Mechanical Services
Project Management
For more information about our services