Mechanical Drafting Services in Victoria
Precision is of the utmost importance in mechanical drafting – no other companies understand that as much as DYNAMIC MECHANICAL ENGINEERING.
Hire our services for all your mechanical designs and drafts as well as reverse engineering projects.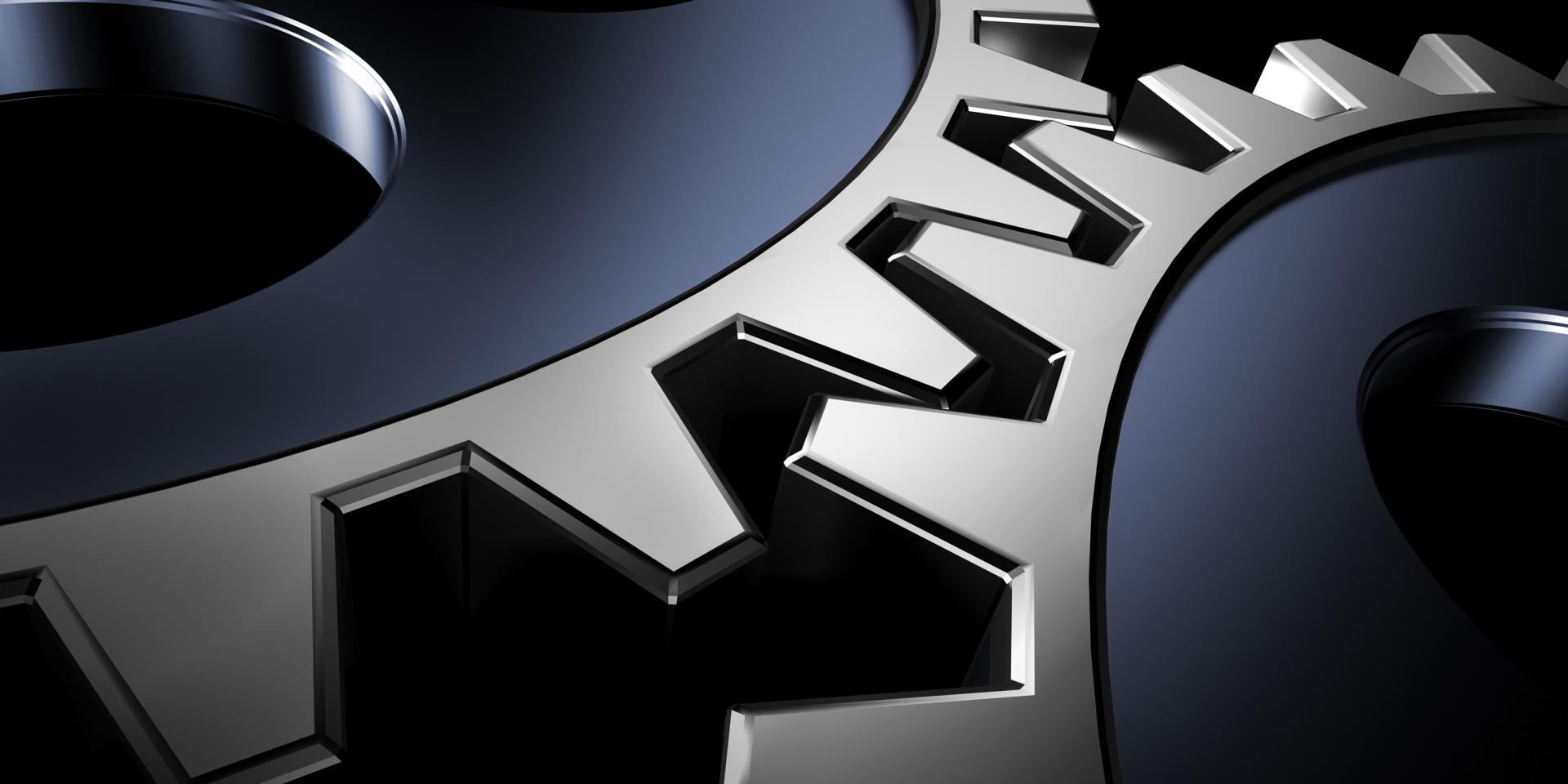 Precise Mechanical Drafts
The ideal machine is a hypothetical system with 100% mechanical efficiency. It is the benchmark used to evaluate the performance of all mechanical systems. Accurate drafts are the cornerstone of all efficient mechanical systems. All machinery is affected by wear and tear when used, however, an error of only one millimetre in the design can mess up a whole mechanism.
DYNAMIC MECHANICAL ENGINEERING is a draughtsmanship company known for its attention to detail and highly personalised services. We have the expertise and experience to provide premium mechanical CAD drafting services.
An error of only one millimetre in the design can mess up a whole mechanism
Mechanical Drafting and Designs
A mechanical system will work smoothly only if its blueprint is accurate. The professional draughtsmen at DYNAMIC MECHANICAL ENGINEERING are determined, meticulous and hard working. Throughout the two decades we have been in business we have consistently provided the highest quality of CAD drafting services.
We value the input of our clients and work closely with them to ensure we are delivering the exact service we are been paid for. We account for the functionality, materials, availability of hardware/ materials and all other requirements and constraints before finalising the drafts.
We have provided premium services for over two decades
Professional and innovative
High level of expertise
Personalised services
Highly experienced
Get more information about our mechanical services