Reverse Engineering Services in Victoria
Ever wondered how a product works or what the interior of a mechanism looks like?
DYNAMIC MECHANICAL ENGINEERING will answer all your questions.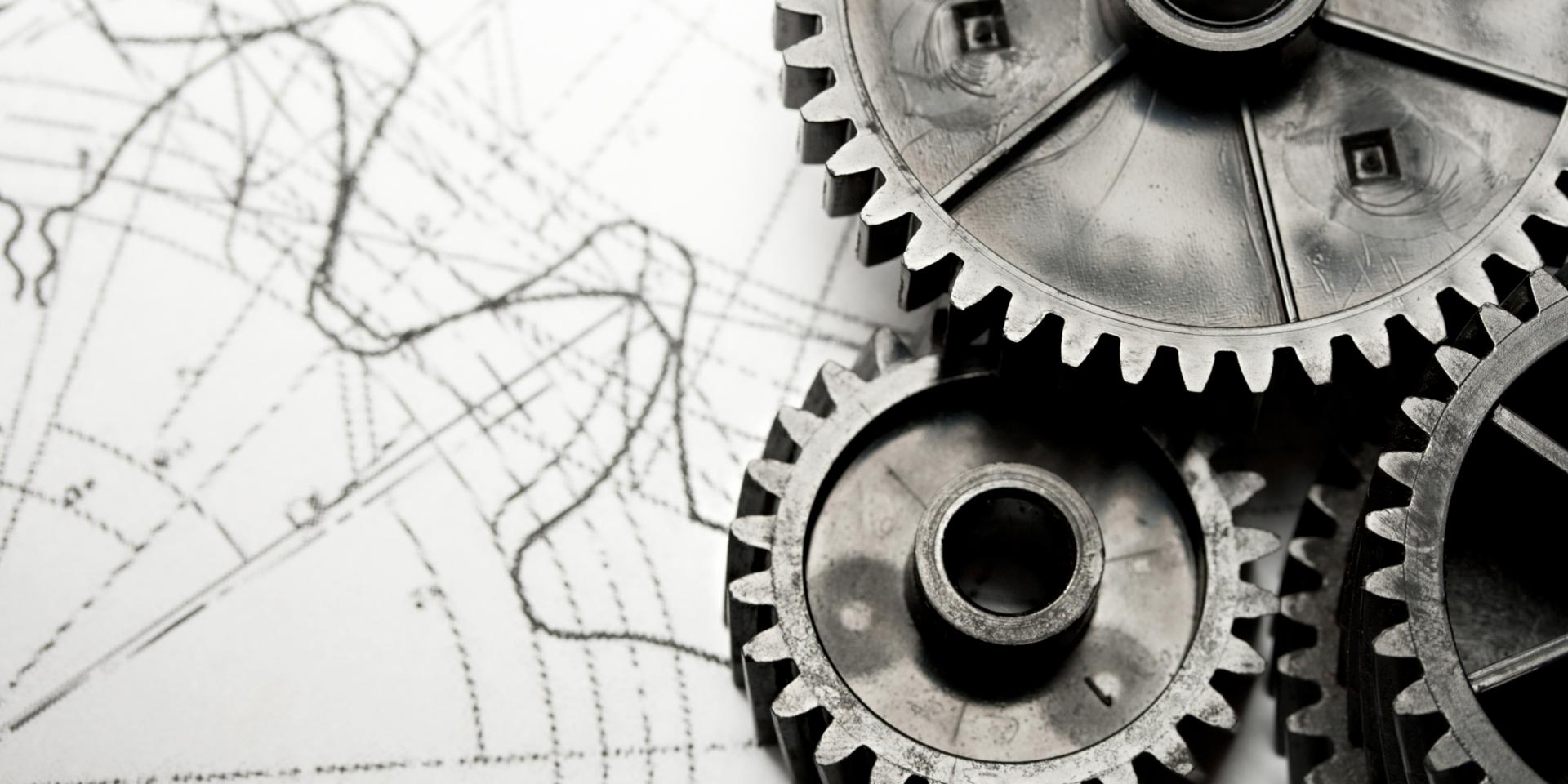 Reducing Product Development Time With Reverse Engineering
DYNAMIC MECHANICAL ENGINEERING offers reverse engineering services, 3D modelling as well as patent drafting. For the past two decades, we have been delivering premium services to a wide range of clients, from small and medium enterprises to large corporation. Throughout these years, we have acquired invaluable first-hand expertise, allowing us to continue our tradition of premium services.
Reverse engineering allows to reduce design life-cycle time of product development, tools or mould design and imitates existing machine parts.
Throughout the years in this business, we have acquired invaluable first-hand expertise
All Inclusive Reverse Engineering Services
DYNAMIC MECHANICAL ENGINEERING has gained a reputation for professionalism, innovation and expertise. Our draughtsmen are up to date with the latest advancements in the fields and have a can-do attitude, always striving to satisfy our clients to the best of their potential.
Regardless of the product you are planning on reverse engineering, we are your ideal partners. We will help you understand exactly how the product works, backed by high quality drafts and 3D models.
Our draughtsmen are up to date with the latest advancements in the fields and have a can-do attitude
Clients Choose Us Because of our:
Professionalism
Experience
Personalised services
Expertise
High quality services
Competitive prices
For more information about our services