Mechanical CAD Design & Detail Drafting
Drafting is the process of transferring thoughts, ideas or concept from one person to another.
2D drawing is the system whereby three dimensional objects and concepts are represented two dimensionally using lines, characters and symbols of various kinds.
These drawings are plotted onto paper or electronically transferred for information or manufacture.
We use Autodesk Auto Cad for 2D drafting.
2D drawing lp-introduction component :
3D Drafting creates a solid model of an object using lines, characters and symbols of various kinds.
The model can be viewed as an image that can displayed as a pictorial presentation of the object.
3D models can also be used for machining & 3D printing. We use Autodesk Inventor for 3D drafting.
3D model of an automotive part :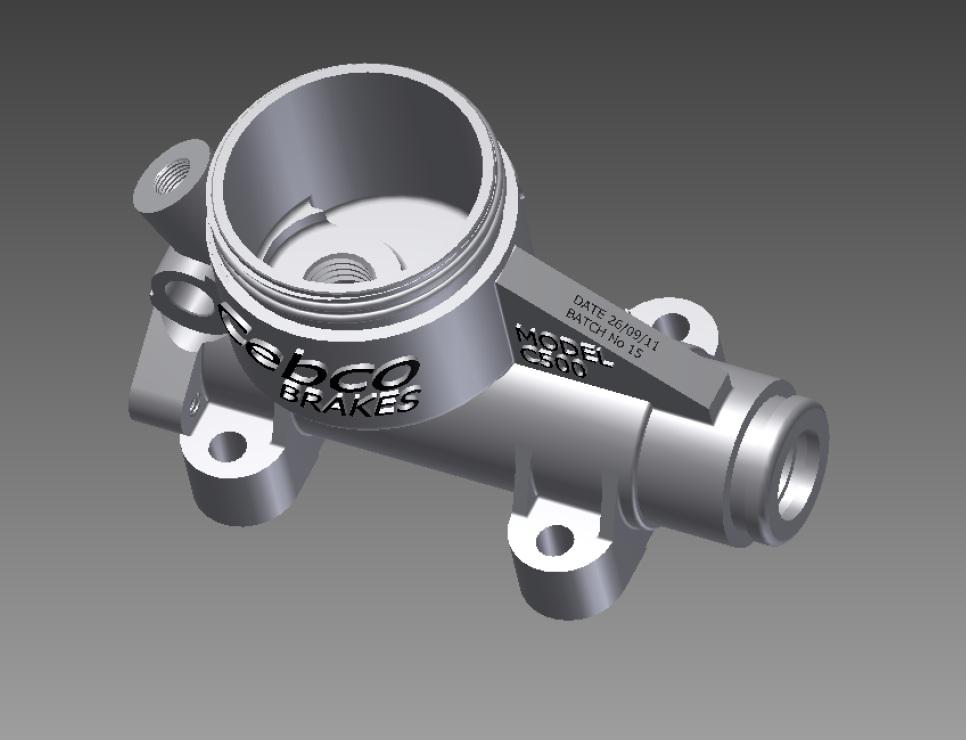 We listen to the clients requirements, observe functionality, weight, strength, materials, availability of hardware/materials, keep within design rules/regulations and costing.
Client liaison is continued throughout the design process.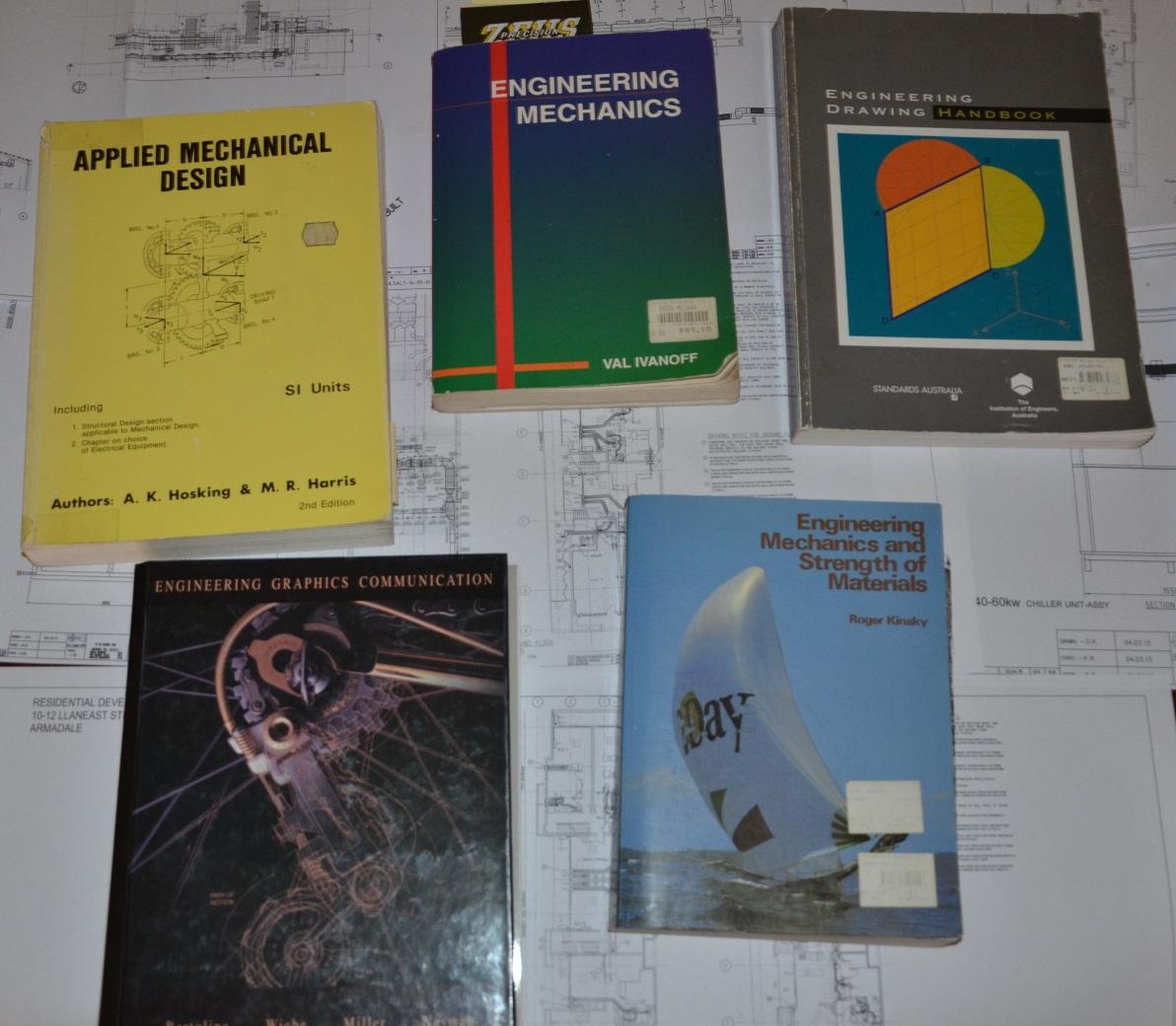 Special Purpose Machine Design :
requirements: high flow through, solid construction, varying bottle sizes, easy to clean, spillage retained, highly accurate and repeatable filling.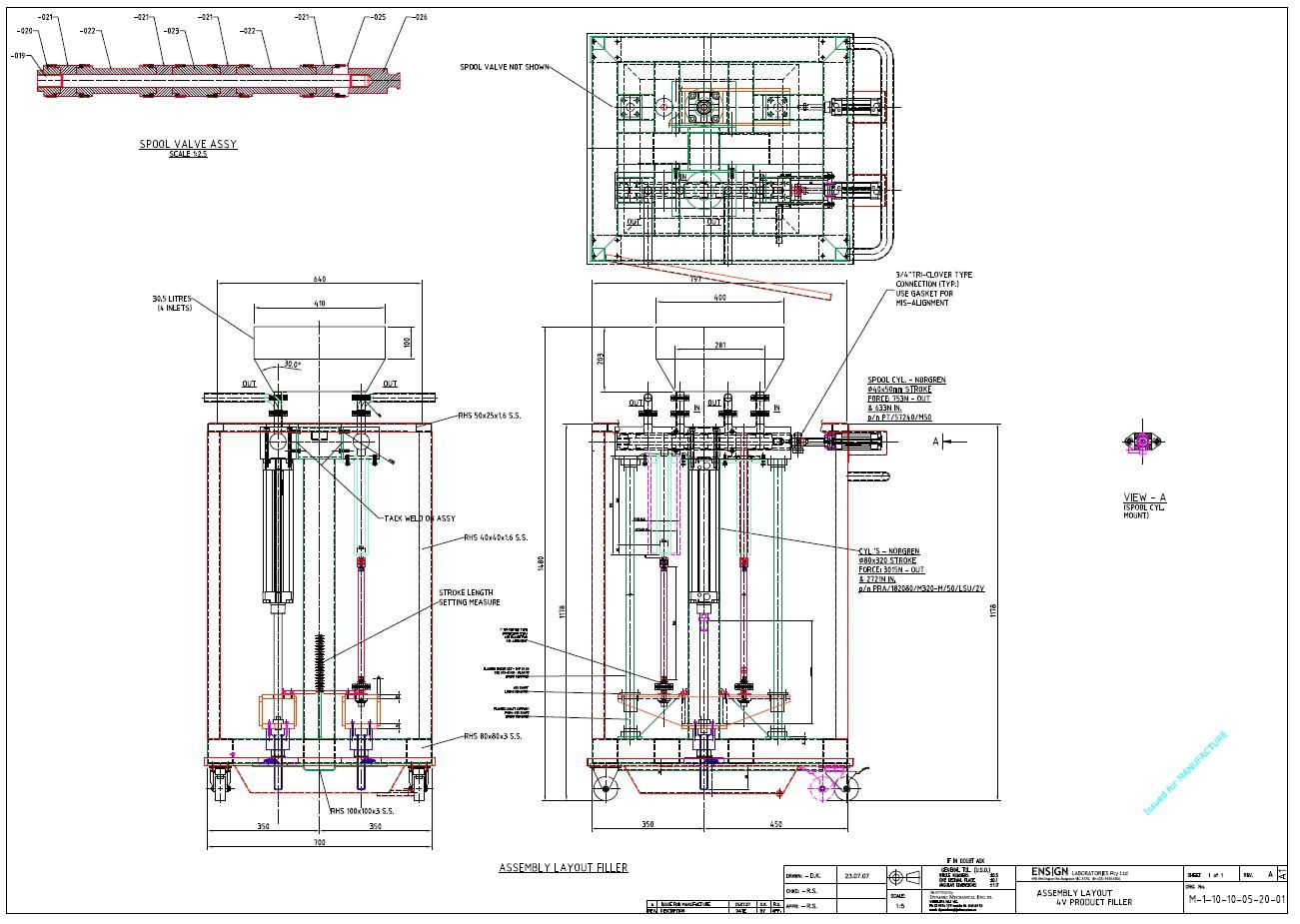 We take a worn machine part, measure, photograph it, check materials and create a drawing from all information gathered, adding tolerances and dimensions to insure a trouble free operation with the new part.
All tasks are undertaken by our trade and engineering qualified and highly experienced technicians.
Measuring tools and equipment :