Engineering Drafting Services in Geelong
Translate your ideas into detailed and comprehensible drafts your manufacturers can use.
Hire the services of DYNAMIC MECHANICAL ENGINEERING – we are the experts in the field.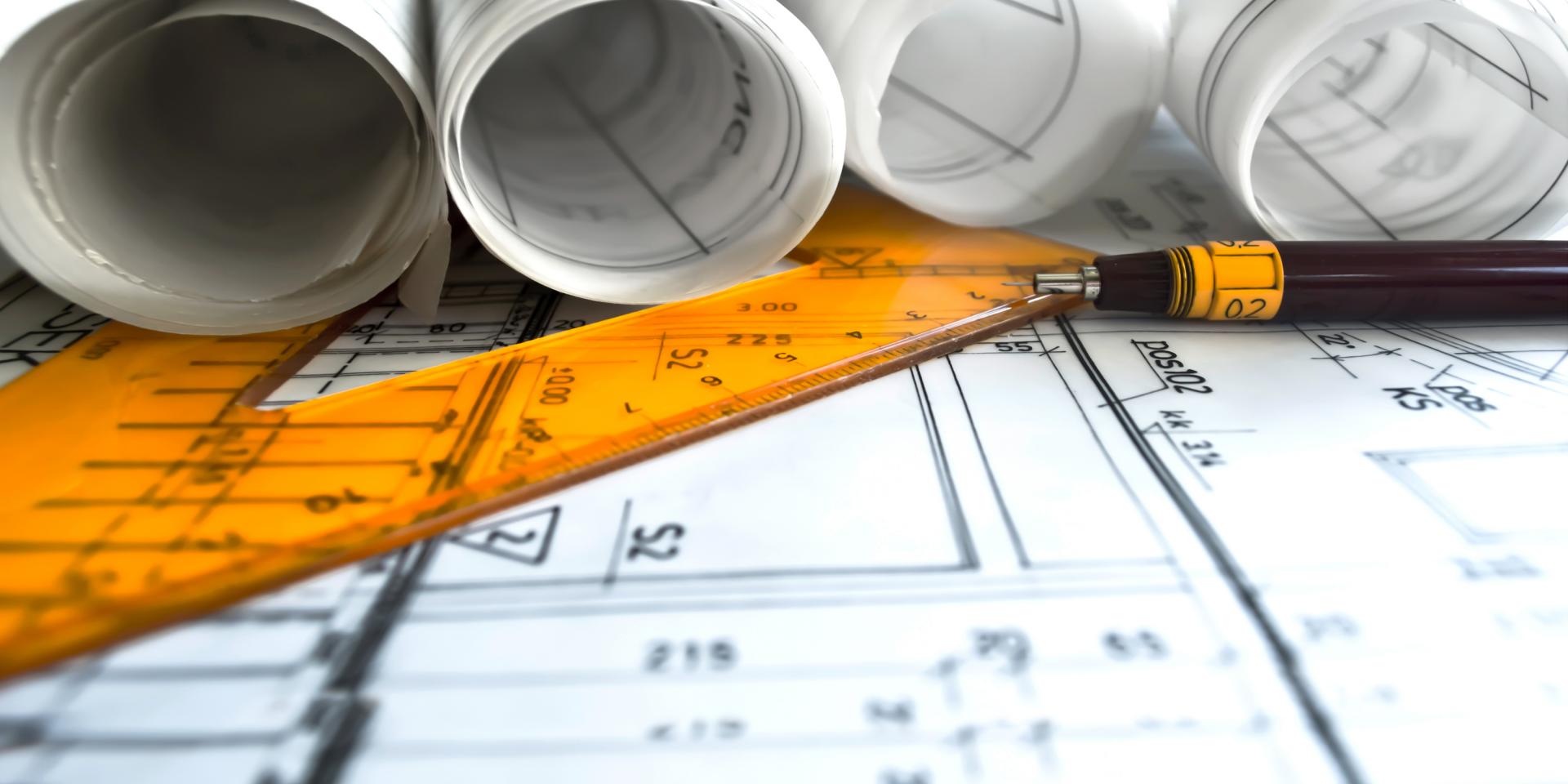 Drafting Design Services
Engineering drafts or technical drawings communicate ideas that are expected to be transformed into products. These ideas are translated into blueprints that are used by construction and production workers and manufacturers. These drafts are also used to generate new ideas.
With over 20 years of industry experience, DYNAMIC MECHANICAL ENGINEERING offers premium engineering drafting services for a wide range of products and systems. We have the expertise to work within the international drafting standards or other design rules and regulations our clients choose to use.
We have the expertise to transform your ideas into blueprints
Complete Engineering Drafting Services
The draughtsmen of DYNAMIC MECHANICAL ENGINEERING are experts in 2D AutoCAD and 3D Inventor. We have worked with countless fully satisfied clients over the years and have acquired the experience to tackle any CAD engineering drafting whether it is for HVAC or mechanical systems.
We have proven capabilities in the field and also specialise in reverse engineering. In line with the core values of the company, we commit to always deliver the highest quality of designs and drafts. We personalise our services to suit the specific needs and requirements of our clients.
We have the experience to tackle any CAD engineering drafting
Our Engineering Drafting Projects Include:
High speed bottle filling and sorting machine
Haulage system for aluminium billets
Robotic unloader of drill bits
Conveyor system for filling bags
Compressor skid units
Reverse engineering of machine assemblies and parts
For professional engineering drafting services